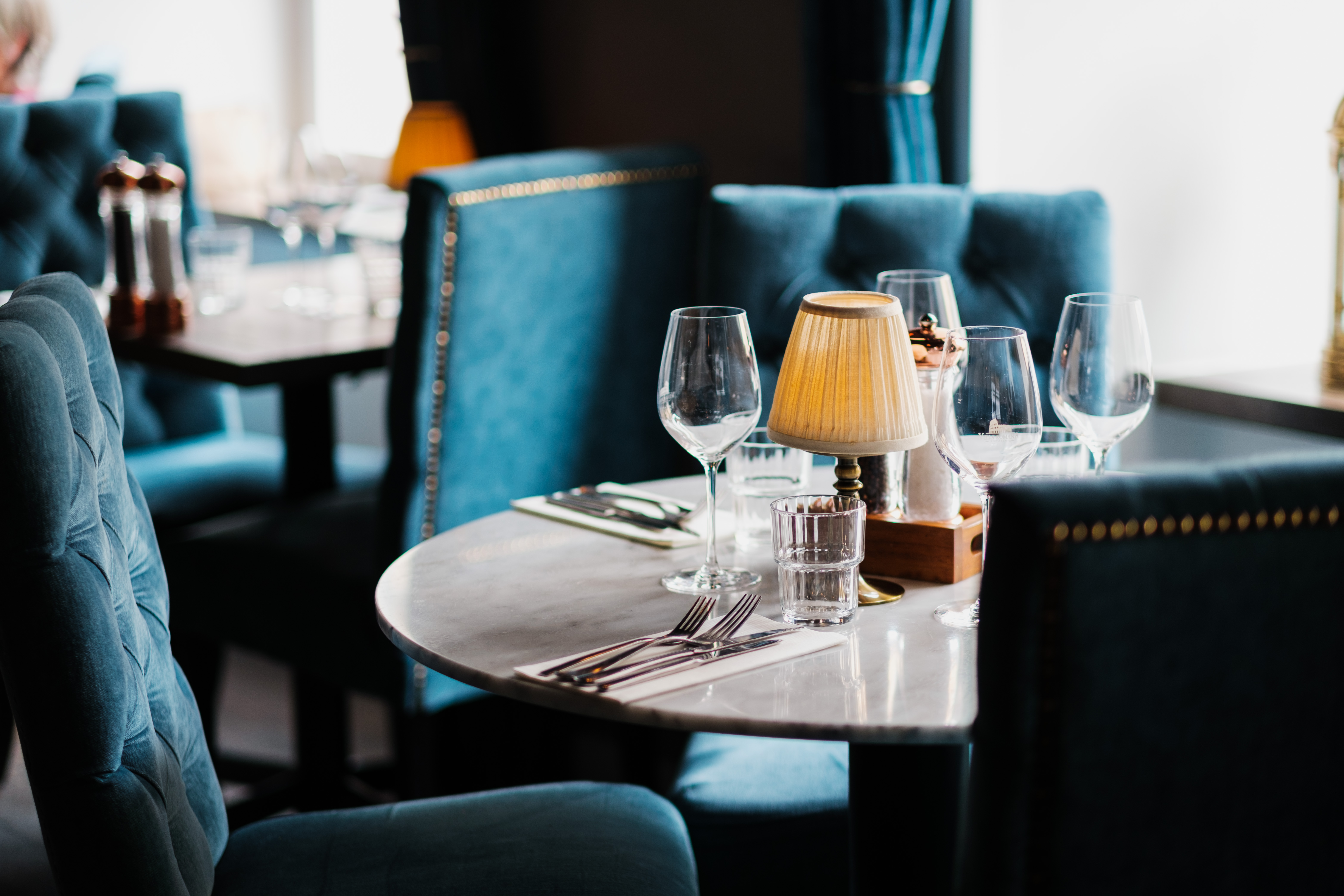 We always have some tables in our back pockets.
If you do not find a time that suits you, please call the butler on telnr 018-12 50 90.
Reservations for parties larger than 8 people, call +46 18 12 50 90 or send an email to
We do not accept bookings outdoors, only drop in.
© Copyright 2022 Ristorante Villa Romana, All Rights Reserved.