An Italian restaurant in Uppsala
At Ristorante Villa Romana, you can enjoy the best of Italy with freshly made pasta that is made daily, crispy pizza from our stone oven, hearty pieces of meat and fish from the sea and sea. We are centrally located on Gamla Torget in Uppsala where you can easily sneak in and relax with a glass of wine or one of our beers on tap, or maybe for lunch. The restaurant's wine range with many tempting wines by the glass is also the perfect place for afterwork with co-workers or for a tasty and pleasant dinner with friends. Welcome in!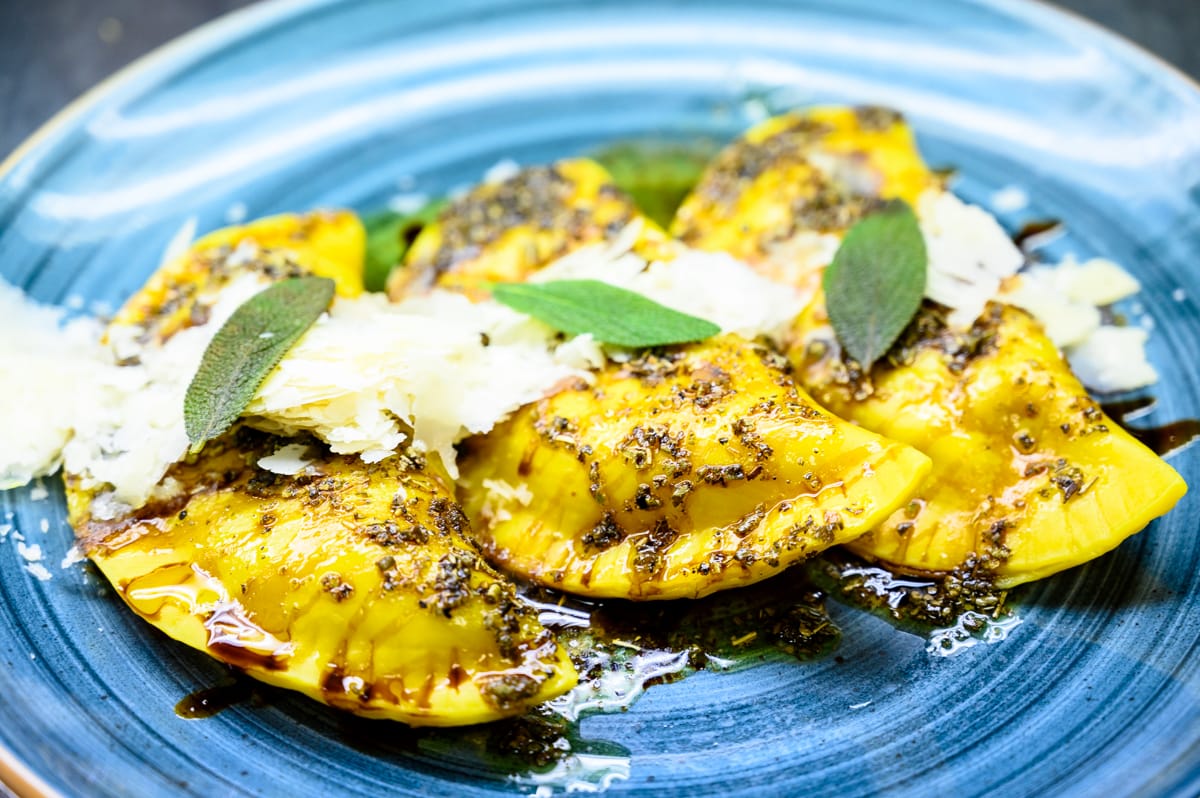 Every day we knead our fresh pasta with eggs from free-range chickens, flour from Italy and love that is transformed into different pasta forms in our pasta machine.
Each one gets its unique property with the help of our bronze rollers which give the special ribbed surface.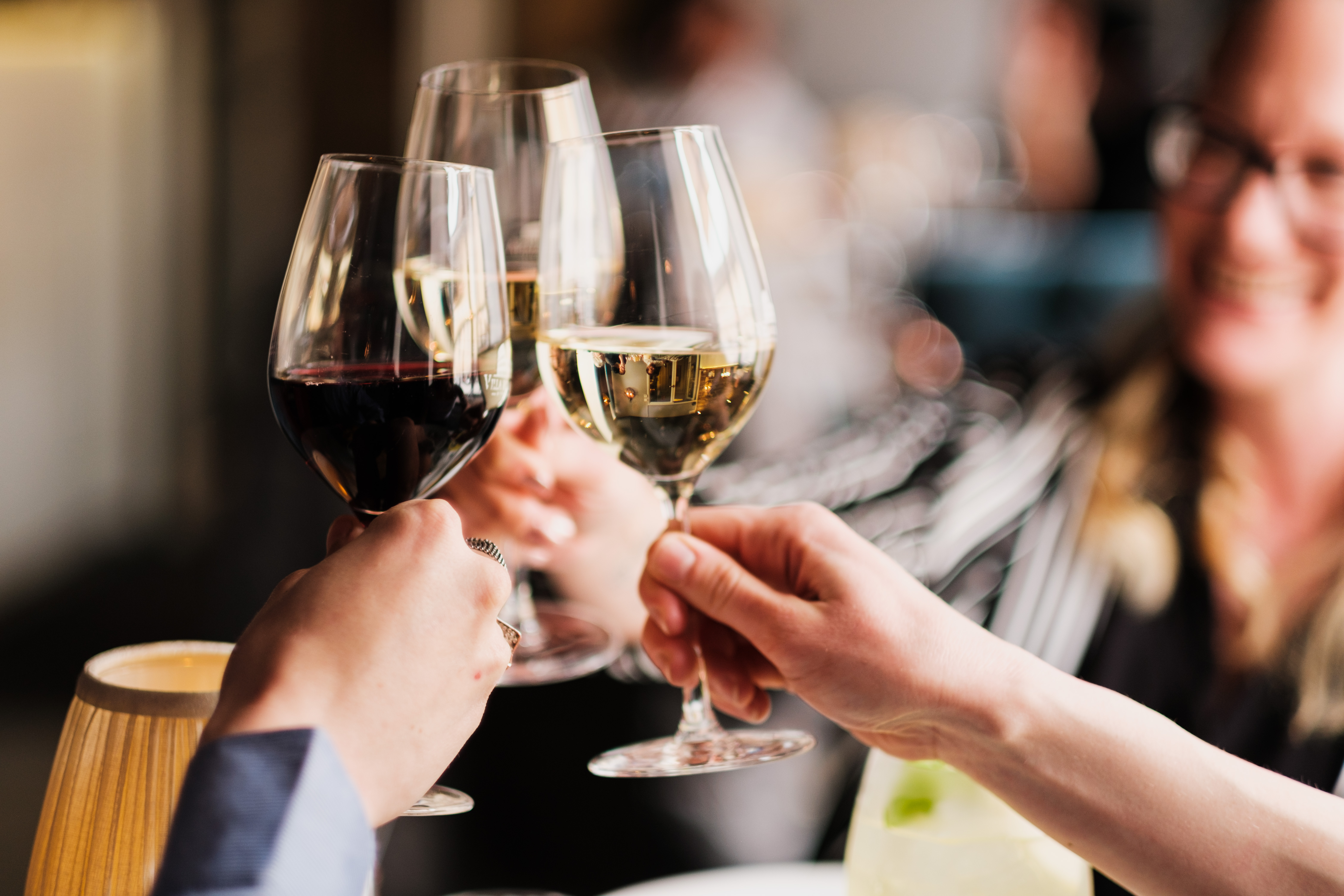 Ristorante Villa Romana works perfectly for large parties. We can offer everything from seated dinners in our dining room to wine tastings. Here you can both invite to meetings and private dinners and set up parties and parties!
Welcome to contact us.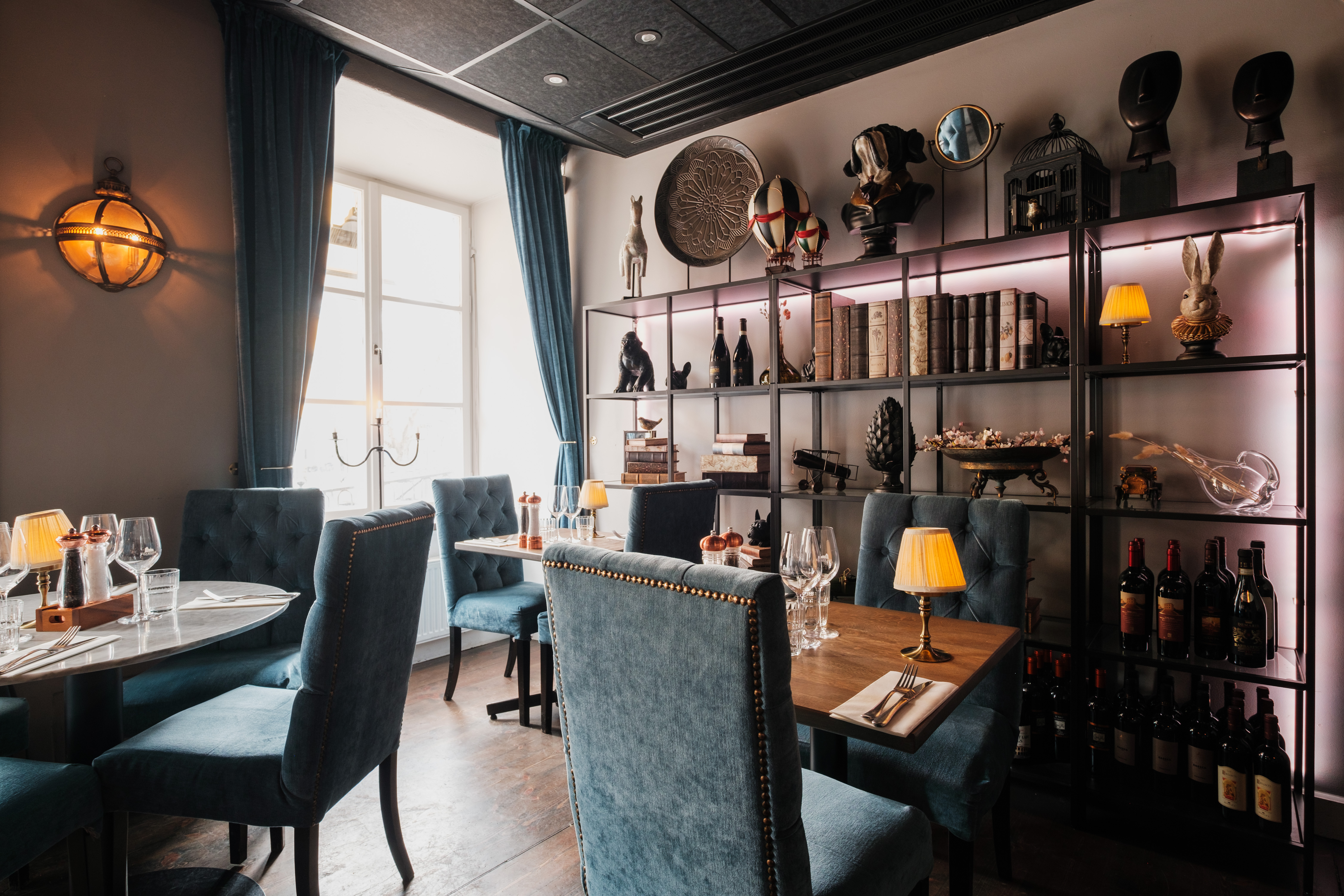 Welcome to our living room which is decorated with modern influences and designed lamps. We have created a cozy and harmonious environment with the wood burning stove that spreads a wonderful warmth and atmosphere.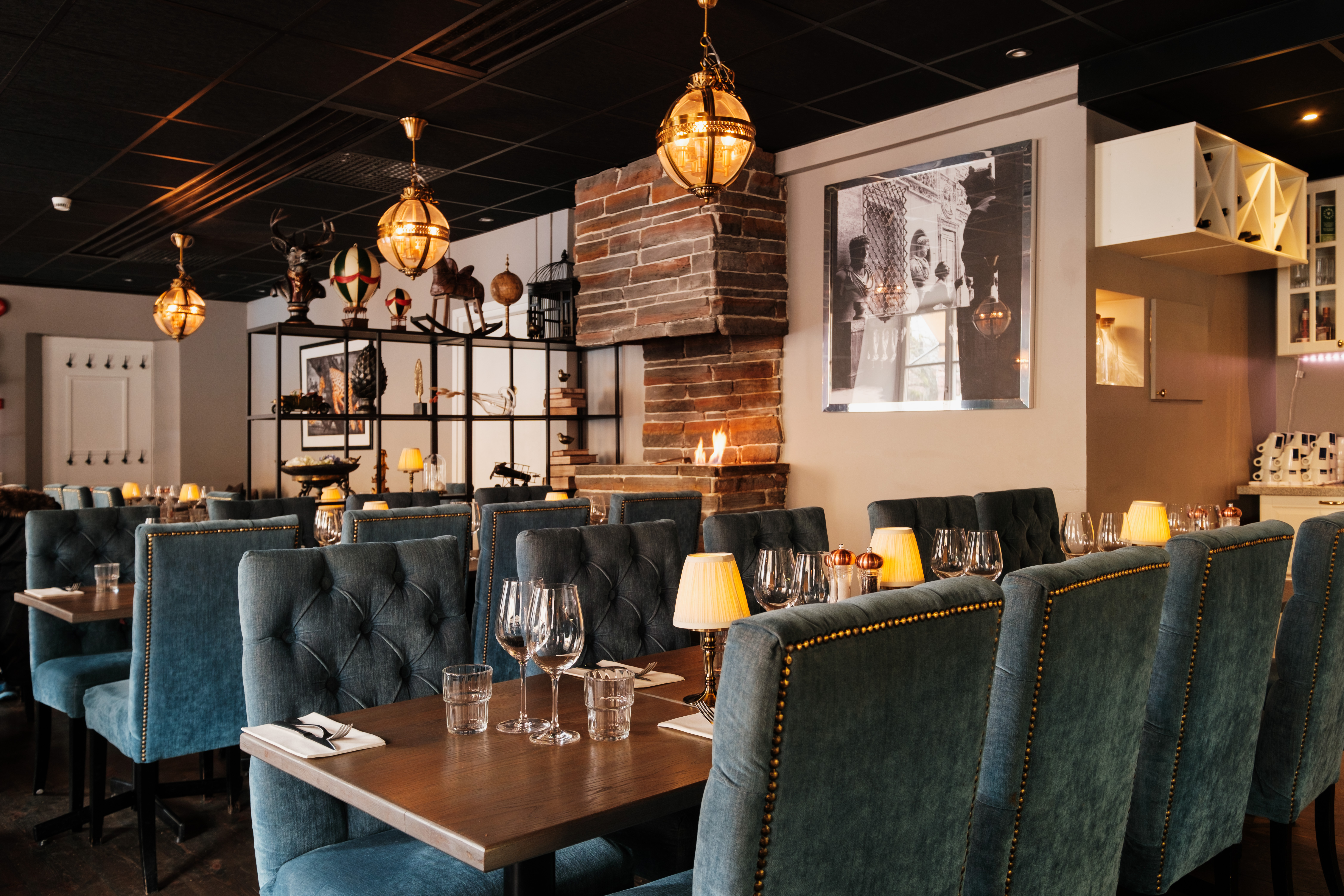 Welcome to Villa Romana Uppsala
In 2007, we opened the doors of our Italian restaurant located
at Gamla Torget, Uppsala, a stone's throw from Fyrisån. With a
large and partially glazed outdoor seating and a cozy interior, Villa Romana is the perfect place for you to enjoy a good dinner or a drink with friends during all days of the year.
We wish you a warm welcome.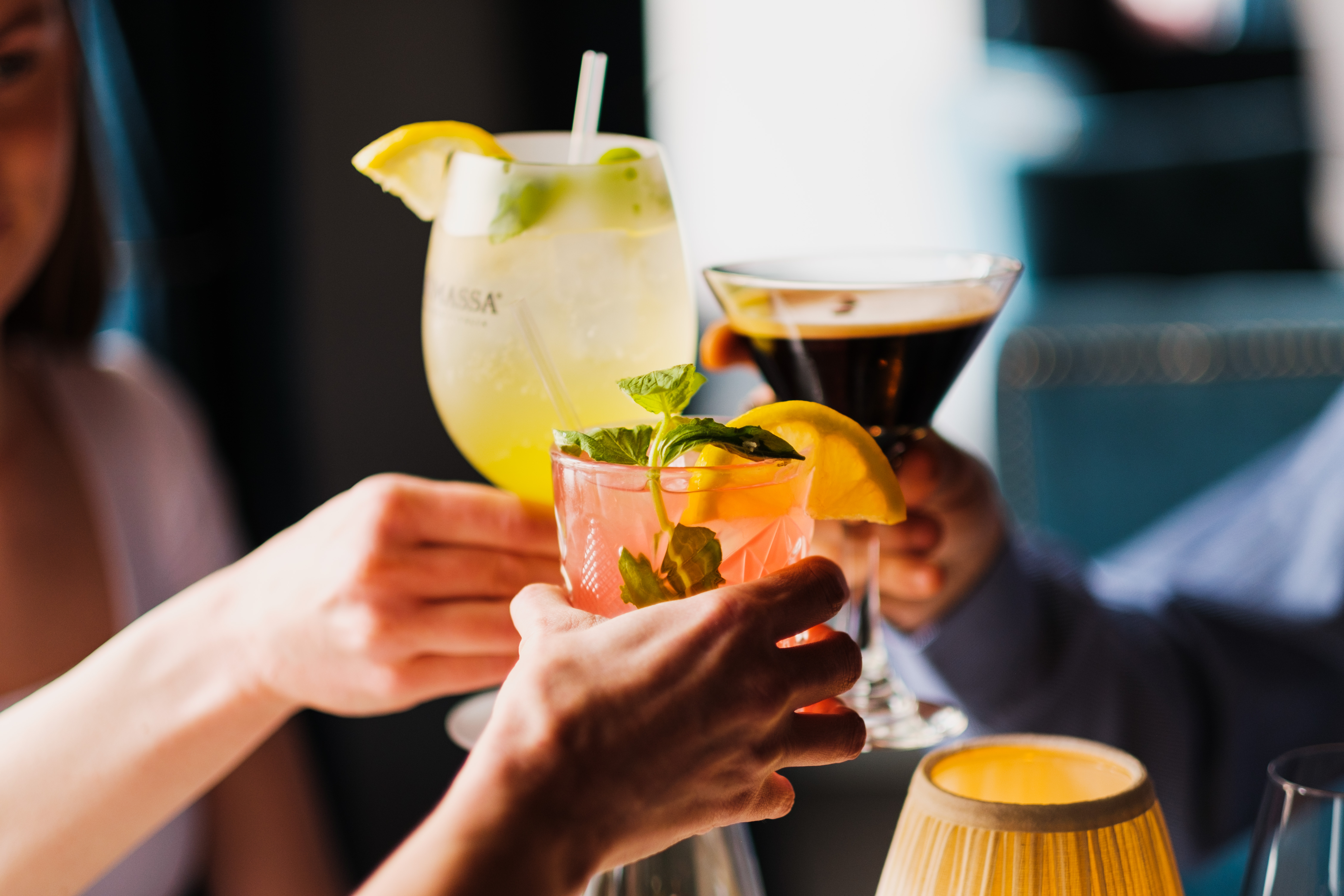 With inspiration from Italy, we compose good bar drinks, from refreshing prosecco drinks to tasty gin and tonic. We also offer our good drinks as a non-alcoholic alternative. Ask the waiter / waitress for more info.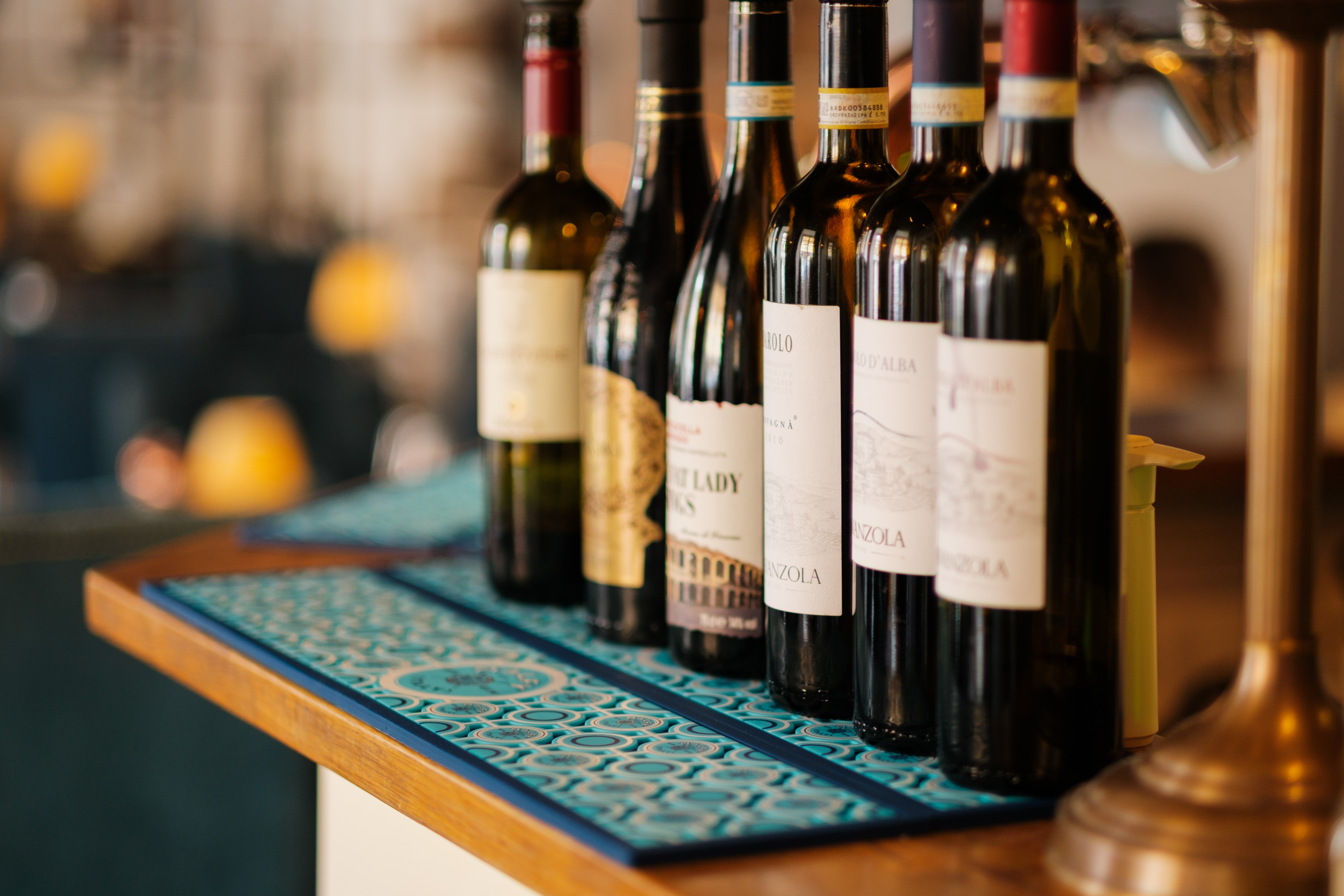 Wines from the north and south
Our wines are hand-selected from various farms in Italy from north in Piedmont to sunny Sicily in the south. Our wine list often varies during the season and therefore we offer almost all our wines by the glass.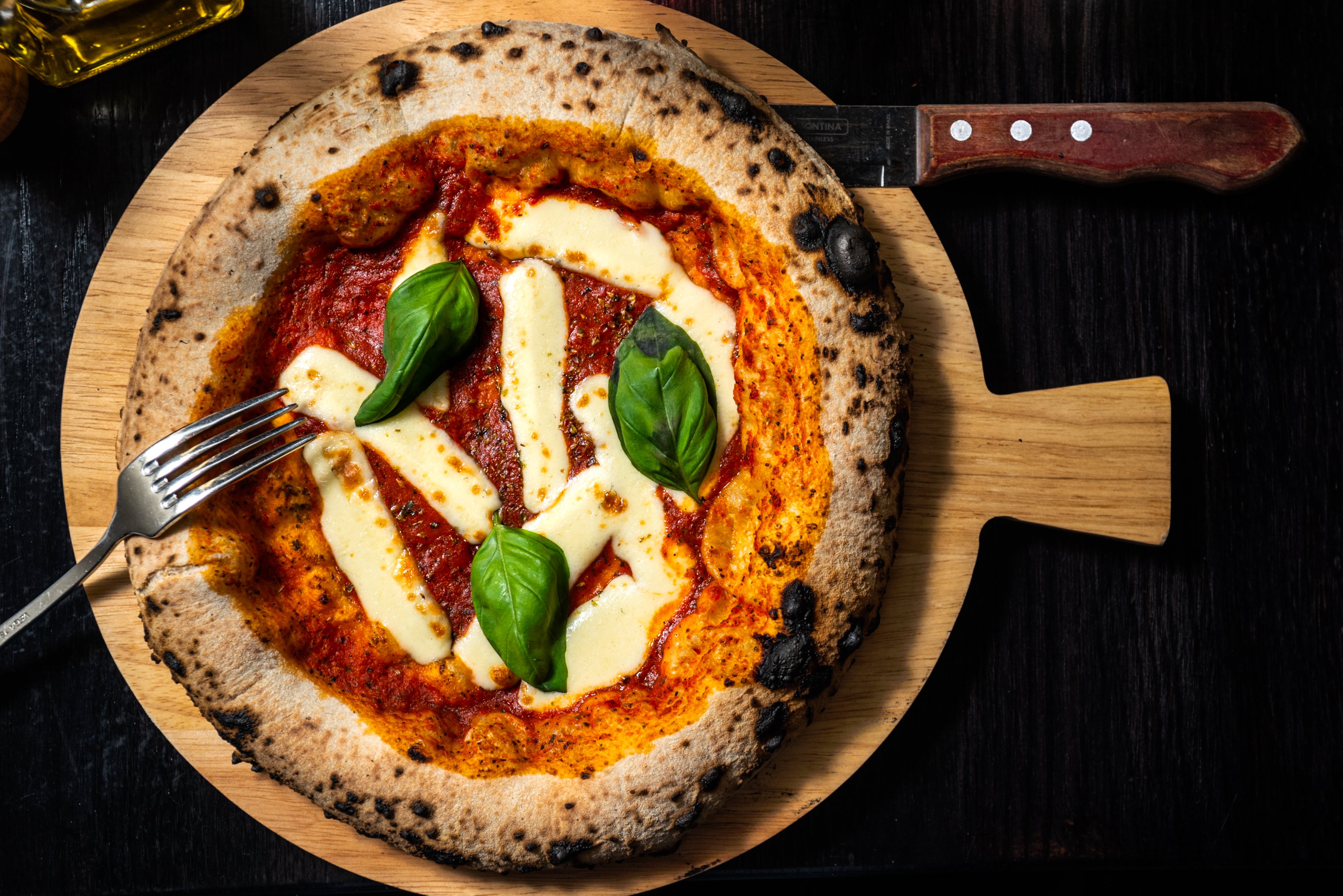 Our dough is kneaded with the finest flour from the farms around Tuscany and left to rise for 48 hours before entering the stone oven. This creates the typical crispy pizza that Rome is known for. All ingredients are of 100 percent Italian origin.
© Copyright 2022 Ristorante Villa Romana, All Rights Reserved.